X-DUBAI KITE BEACH
DUBAI, UAE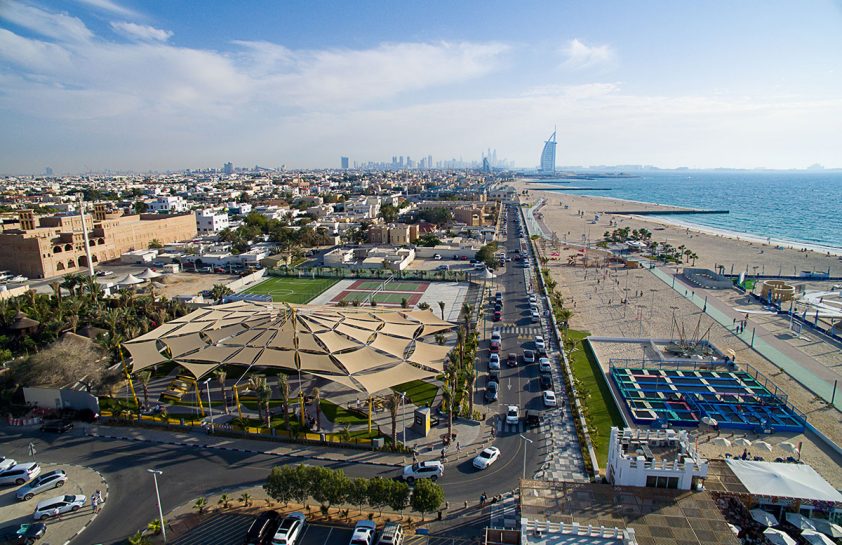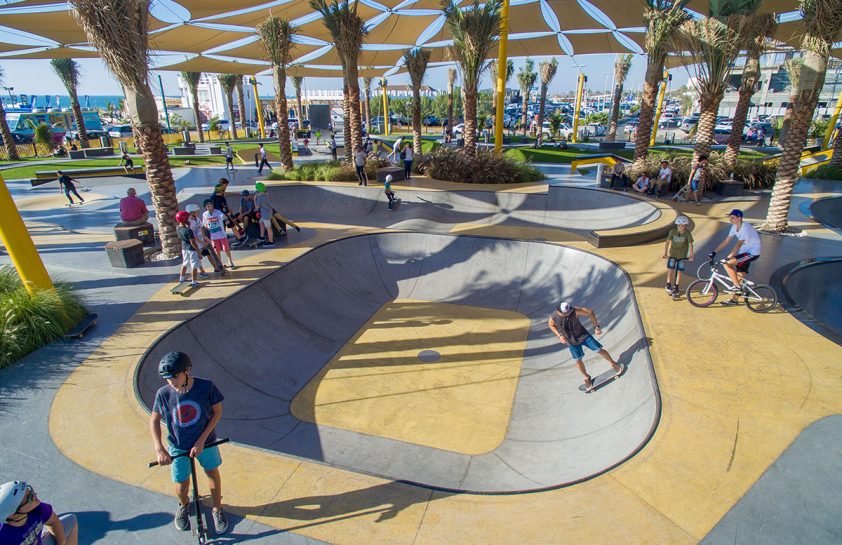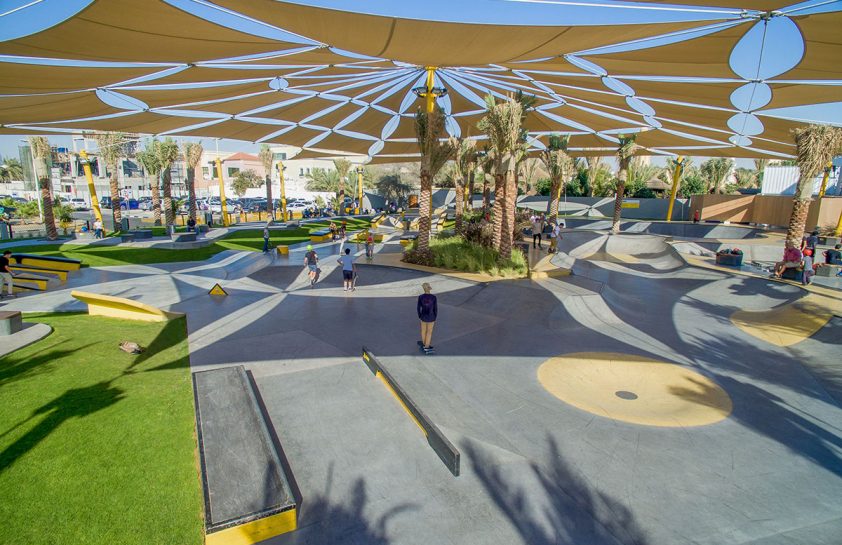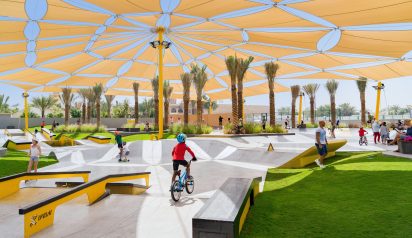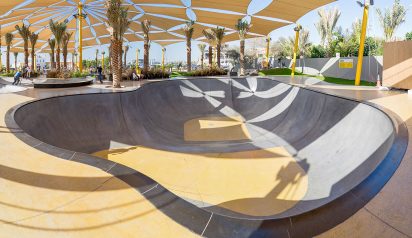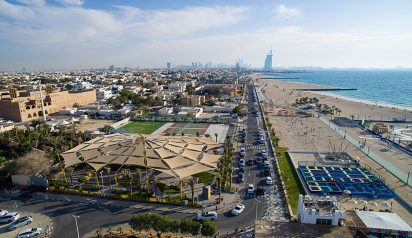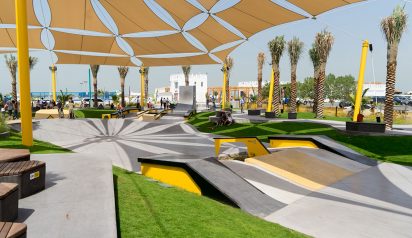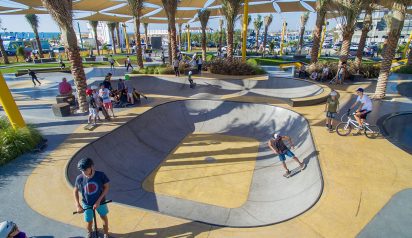 Set on an ideal beachfront location, X-Dubai introduces a new, dynamic skate park designed and built by Convic to the Dubai community at Kite Beach. At 3,200m2 it is largest multi-faceted facility in the UAE, with skate areas for novices through to professionals.
A low profile skate plaza with unique street elements and transition flow areas containing banks, blocks and quarter-pipes seamlessly connect to create continuous skate runs. This is the perfect beginners' park with unique obstacles for novice riders to learn and develop skills.
More challenging street skate elements are focused in the central space of the plaza, allowing for large events to be held in this area, with the 3.3 m deep competition bowl being the biggest feature within the park.
To see video of the space, click here.