MONA VALE SKATE PARK
NSW, AUSTRALIA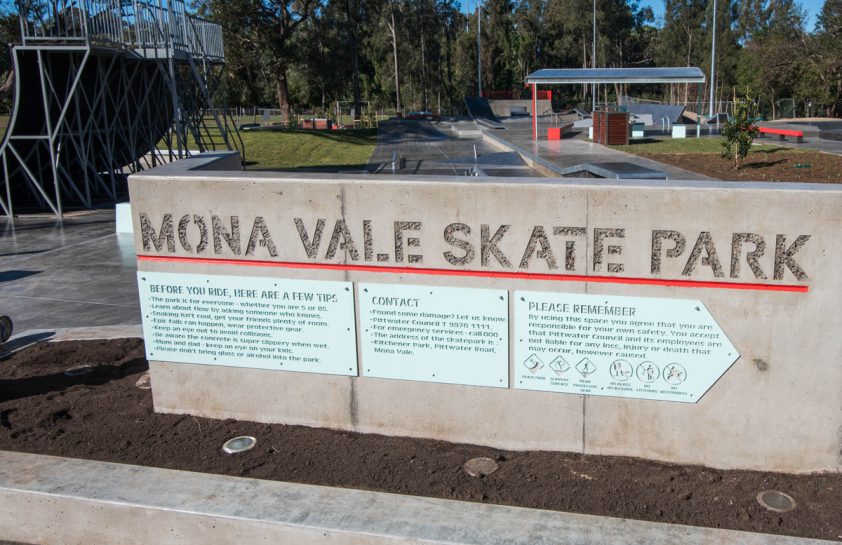 A predominantly street style park with a mini bowl and a refurbished historic vert ramp, Mona Vale Skate Park is a welcome addition to the Northern Beaches of Sydney skate scene.
Situated in Kitchener Park, the 1800m2 space has features that allow progression of skill from beginner to advanced.
Each skill level section forms a pool that connects through a concrete colour paving design that replicates the formation of coastal geology that the ocean bathes of Mona Vale are carved out of.
Have a look at this video of the space.