PIZZEY PARK SKATE PARK
QLD, AUSTRALIA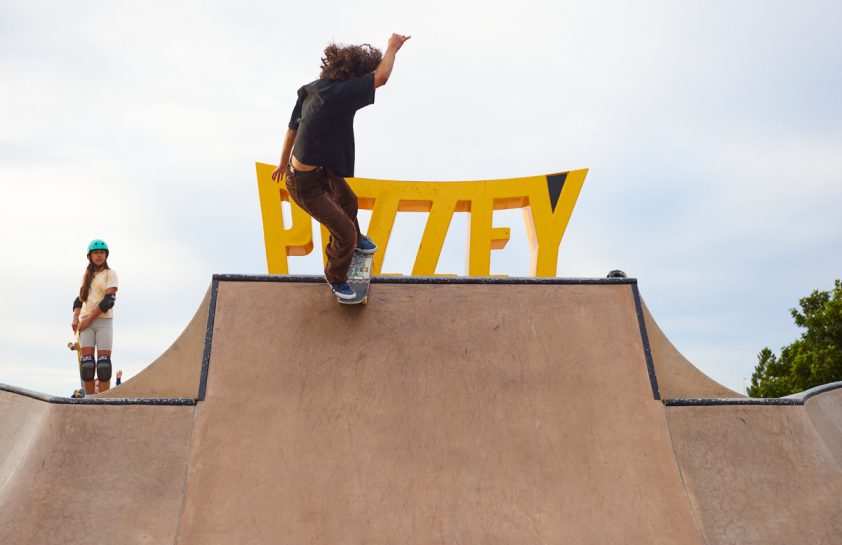 Designed as an extension to the existing iconic Pizzey Skate Park on the Gold Coast, the park has been developed to be able to host major competitions and events and allow for Olympic level training with large expanses of space for temporary grandstands and judging. This facility at 2,600SQM of skateable area, and 5,500SQM overall, forms the largest skate park in Australia and sets the standard for competition level facilities as the Brisbane Olympics approach in 2032.
With an extremely complicated site including issues with existing services, geotech and large amounts of contamination, Convic assisted Council in remediation strategies to get the project from idea to implementation.
The design has various competition level 'street style' obstacles with rails, hubbas, kickers and granite ledges that range from low level to extremely advanced and it is the first of its kind in Australia. The 'Pizzey' skateable sign is a stand out feature that will provide an iconic element that puts Pizzey and the Gold Coast on the map for skateboarding in Australia and the world.
Check out the video of this space: